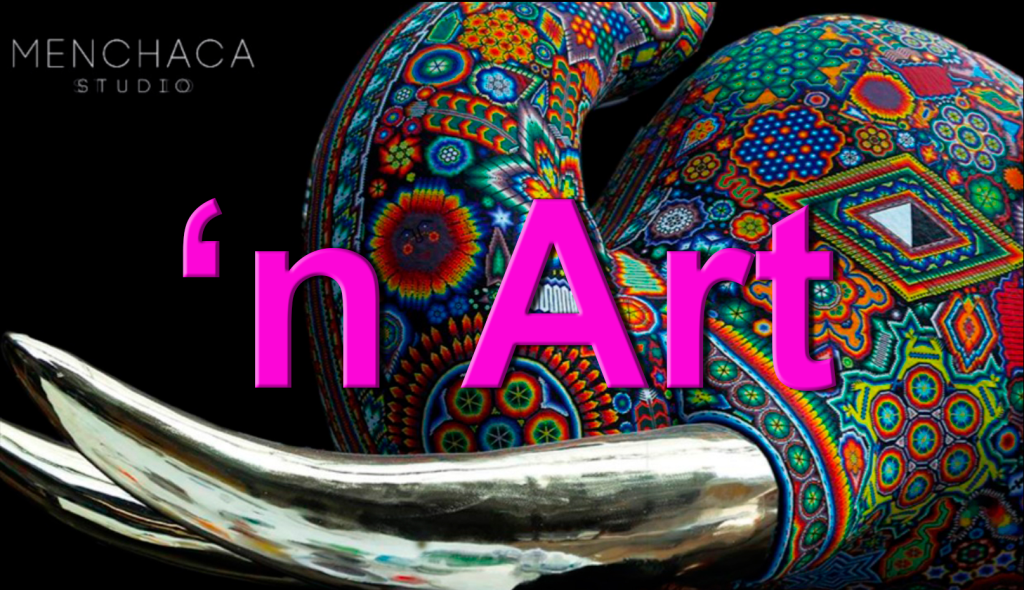 The |'n Art| gallery is beyond delighted to announce the recent collaboration between our represented artistic group, Menchaca Studio, and its founder, Cesar Menchaca, with:
the 𝐋𝐞𝐚𝐠𝐮𝐞𝐬 𝐂𝐮𝐩 2023 (the prestigious soccer tournament between clubs from Major League Soccer and Liga MX in North America, hosted in the United States, Canada and -from now on- Mexico)
the NFL and NFL Mexico (one of the major professional sports leagues in the United States and Canada, and the highest professional level of American football in the world – NFL has used for regular-season games Estadio Azteca, the stadium in Mexico City which is undergoing renovations, and will host NFL games again in 2024)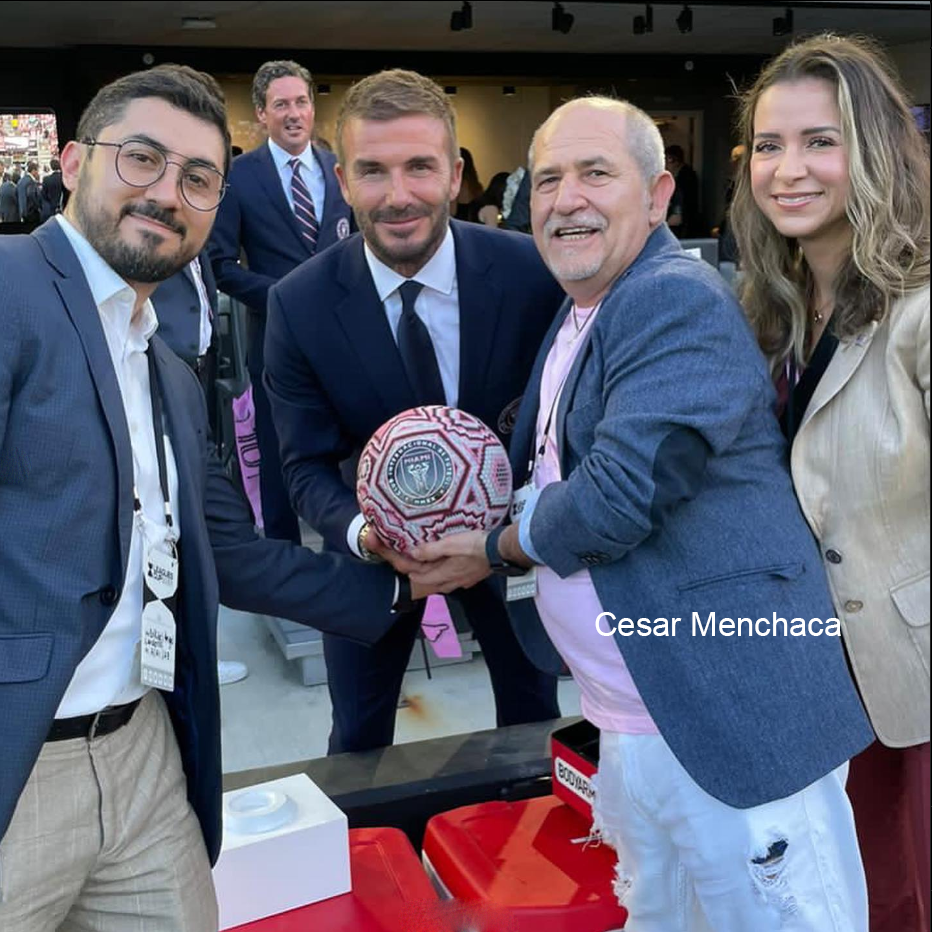 Photos: Courtesy of Cesar Menchaca.
The collaboration has resulted in the creation of stunning trophies that embody the spirit of the competition, and feature athletic references along with 𝐇𝐮𝐢𝐜𝐡𝐨𝐥-inspired artistry.

Menchaca Studio, founded in 2010, is one of the most important groups that promotes the millenary 𝐇𝐮𝐢𝐜𝐡𝐨𝐥 𝐀𝐫𝐭 in México & abroad; a unique and colourful form of expression that reflects the spiritual and cultural values of the 𝐇𝐮𝐢𝐜𝐡𝐨𝐥 people, the pre-conquest indigenous community of native 𝐇𝐮𝐢𝐜𝐡𝐨𝐥 Indians of Mexico's remote Sierra Madre Occidental region in Mexico. Cesar Menchaca and his team of 𝐇𝐮𝐢𝐜𝐡𝐨𝐥 artisans use tiny fine crystals beads to create stunning handcrafted pieces that depict the visions of 𝐇𝐮𝐢𝐜𝐡𝐨𝐥 shamans, as well as the history and mythology of their tribe and culture. These Menchaca Studio 𝐇𝐮𝐢𝐜𝐡𝐨𝐥 artworks are exhibited in several museums and galleries, traded in numerous respectful auction houses, displayed in many influential venues around the world, commissioned by renowned international brands and organizations, and are constantly becoming part of important worldwide collections.

As founder and curator of the |'n Art| gallery which proudly represents Cesar Menchaca/Menchaca Studio featuring an exclusive collection of Huichol sculptural syntheses, I may say that this specific partnership fills us with immense pride.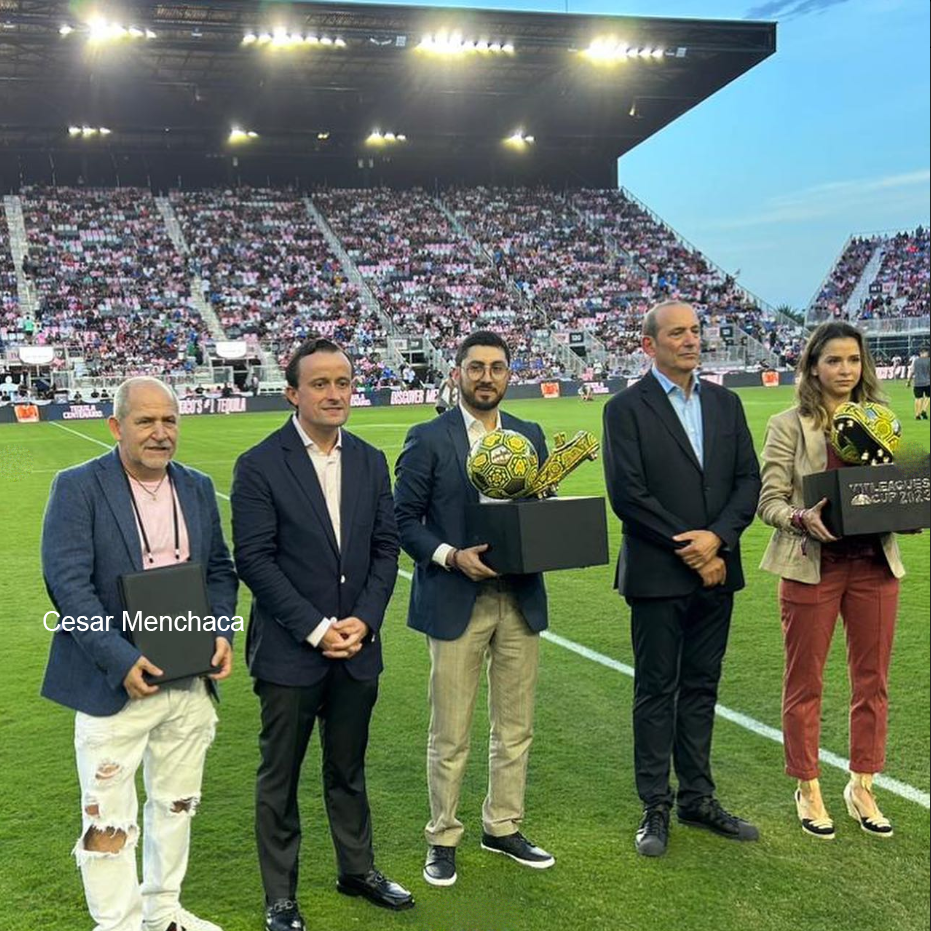 Photos: Courtesy of Cesar Menchaca.
The fusion of sports and art in such tangible way showcases the versatility and talent of Cesar Menchaca and his Studio. The trophies, a symbol of victory and achievement, now stand as a testament to the artistic prowess of Menchaca Studio. The 𝐋𝐞𝐚𝐠𝐮𝐞𝐬 𝐂𝐮𝐩 and NFL bespoke ones, in particular, represent the friendship and rivalry between the participant soccer and football teams, respectively, as well as the passion and excitement for the sport.

Knowing that these art piece of our represented talent group are being celebrated on the global stage, we strongly believe that this important collaboration with the 𝐋𝐞𝐚𝐠𝐮𝐞𝐬 𝐂𝐮𝐩 2023 and NFL constitutes another milestone in Menchaca Studio's group career, as it spotlights the beauty and diversity of Mexican art to a global audience.

We kindly invite you to:
✔︎ visit our gallery
✔︎ follow Cesar Menchaca and Menchaca Studio
✔︎ explore more information and curatorial details on a broad sample of Menchaca Studio works as displayed and curated on our online platform
✔︎ discover the magic and wonder of 𝐇𝐮𝐢𝐜𝐡𝐨𝐥 𝐀𝐫𝐭
✔︎ share Menchaca Studio's achievements.

Congratulations Menchaca Studio and Cesar Menchaca for this incredible accomplishment!

You are an inspiration to us all!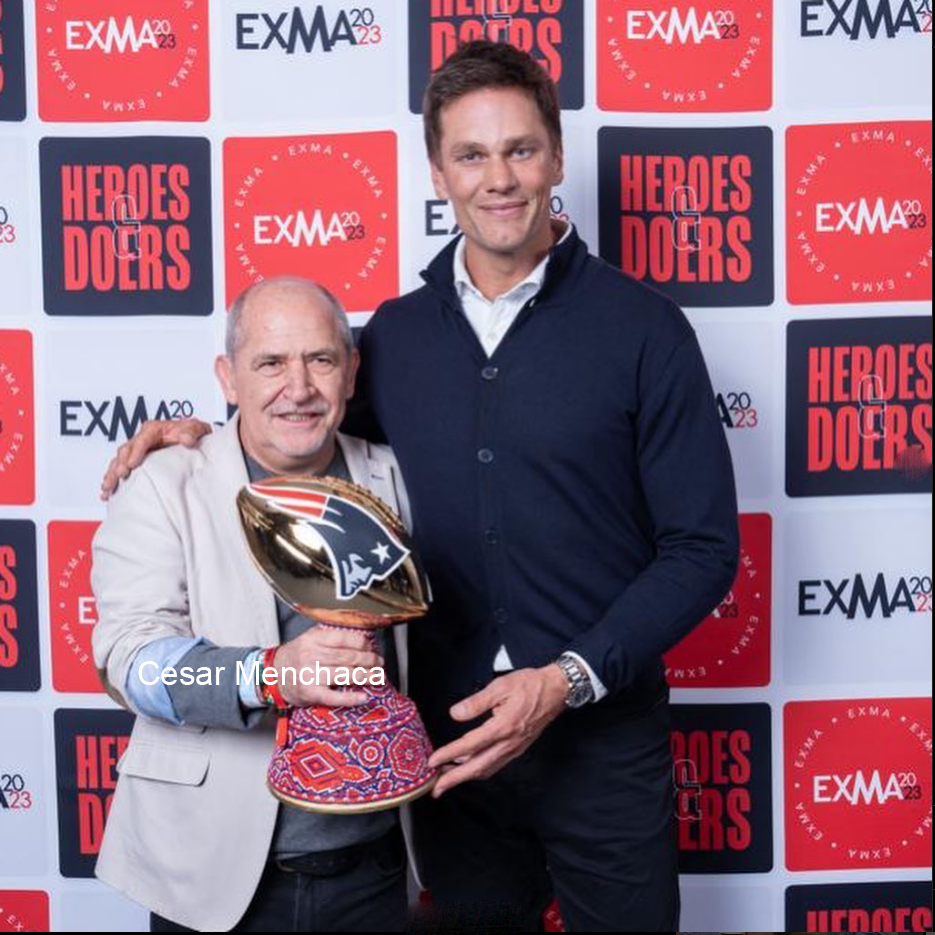 Photos: Courtesy of Cesar Menchaca.
➞ |'n Art| is a proud exclusive representative of Cesar Menchaca in Hellas.

➞ Special Thanks to Mexican-Italian art-dealer and curator, Paola Aluzzi, and Cavalletto Art Gallery in Mexico.

➞ For inquiries regarding Menchaca Studio artworks and full collection please contact us.
Stay tuned for more exciting collaborations and remember ➞ 'art is not just what you see, but also what it makes others see'.
Archaeologist – Art Historian | Museologist | Curator nellyfili@n-art.org
Founder of |'n Art| Art & Publishing House www.n-art.org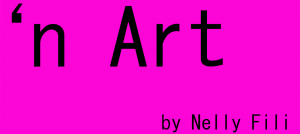 Art and Publishing House
Art Gallery – Trading – Auctions
Archaeology – Art History | Museology | Curating
Museum and Gallery Management
w: n-art.org