Artist: Nikos Aliagas
Charitable Organization: International Foundation for Greece Aspasia Leventis (IFG)
Gallery: |'n Art|
Curator: Nelly Fili
|'n Art| is thrilled to announce the gallery's participation in an exceptional artistic joint initiative of charitable nature between the International Foundation for Greece (IFG) and the famous French-Hellenic TV presenter-host and fine art photographer, Nikos Aliagas.
The International Foundation for Greece (IFG), through the |'n Art| gallery online platform, launches the promotion of a series of limited edition photographs, inspired by Hellas, from the Honorary Patron of the Foundation, Nikos Aliagas, for Public Benefit Sale.
The works are offered exclusively by the artist for the charitable actions of the Foundation, including the purchase of special medical equipment and ambulances, the supply of heating oil for schools and public service institutions throughout Hellas, the costs of diagnosing and treatment for women with breast cancer, the provision of scholarships, as well as, the realization of the primary cultural goal and grand vision of the International Foundation for Greece (IFG) regarding the construction of the New Archaeological Museum of Delos.
With a strong commitment, since its inception, towards encouraging and promoting Non Profit Social Contribution and Cultural Elevation Initiatives, |'n Art| supports such charitable organizations as the well-known International Foundation for Greece (IFG) which constitutes a point of reference in social aid and arts promotion at the same time.
➞ Especially now, in fragile and critical times of unprecedented ordeal, such initiatives of two tireless, active and deeply sensitized personalities, the President of the International Foundation for Greece (IFG), Aspasia Leventis and the multifarious creator, warm supporter of IFG, Nikos Aliagas, seek to a fruitful convergence between artistic expression and reality, with a strong sense of responsibility towards society as a whole.
➞ The present works on offer of Nikos Aliagas are curated by the Founder of |'n Art|, archaeologist, museologist and curator, Nelly Fili, Head of the Cultural Department of the IFG.
Nikos Aliagas & Photography
Born in Paris to Greek parents from Messolongghi and Lefkada, the world-renowned and highly acclaimed, talented and multifarious Nikos Aliagas, in addition to his successful career as a celebrated journalist and TV – radio presenter, pursues an equally brilliant and artistic career as a fine art photographer.
His genuine passion for photography was developed from a very young age. In the beginning of 2000, he became reconnected to this artistic expression, so familiar to him, with which, till today, he is engaged, once more, with special zeal and international recognition.
In his TV shows he has earned the star industry's trust and has hosted a large number of leading personalities, television, film and music idols, writers, directors and politicians including the names of: Angelina Jolie, Meryl Streep, Sting, Dustin Hoffman, Paulo Coelho, Pedro Almodóvar, Robert Brad Redford, Jean Reno, Carla Bruni, Nicole Kidman, Robert De Niro, John Travolta, Valéry Giscard d'Estaing, Konstantinos Stephanopoulos, Nicolas Sarkozy, Yasser Arafat, Madeleine Albright, Melina Mercouri, and more.
Respectively, he has built a power portfolio of photography portraits of the most famous showbiz stars and well known personalities including Dustin Hoffman, Claudia Cardinale, Jane Fonda, Robert Redford, Shakira, Monica Belucci, and others. His collection includes a wide range of everyday people as well.
He holds a large number of solo exhibitions abroad and in Hellas, while he participates in numerous important group exhibitions and international art fairs.
Milestone in his artistic career is his recent announcement as Ambassador of the 10th 'All patrons!' campaign of the Louvre Museum, ultimate goal of which is the acquisition by the Museum of the Roman statue of Apollo Citharoedus (Pompeii, 1st century AD). Nikos Aliagas was designated as the exclusive fine art photographer for capturing the grandeur of the sculpture, with his unique-quality shots successfully enhancing the Museum's campaign.
In addition, remarkable and very successful was his photo exhibition entitled Kalos kagathos at Christie's Auction House in Paris, within the framework of which, an auction of his works was held as a special event. The proceeds were availed to the Hellenic Community of Paris and surroundings.
He prefers, for the most, the dynamism emitted by the black and white photographic effect. He likes to capture the passage and test of time, L'épreuve du temps, as it is reflected on the human body (hands, face) but also in nature. This is one of his favourite topics, which led to the title of his book published by La Martinière, in 2018.
Furthermore, widely known is the pride of Nikos Aliagas of his Hellenic origin. Throughout his career, he constantly promotes Hellas and the Hellenic culture, in the French and international audience as well, through his television shows and his dynamic profile on social media. Today, he shares with his innumerable followers an extended body of his rich photography work, great part of which strongly exudes the Hellenic element in all aspects and versions, receiving grand admiration and acceptance.
➞ You are kindly invited to
visit

|'n Art|

,
explore the photography masterpieces of Nikos Aliagas inspired from Hellas,
discover important curatorial details on the works,
acquire the artist's rare and limited edition photographs,
become an integral part of this special charity-oriented art display and interaction.
We look forward to welcoming you!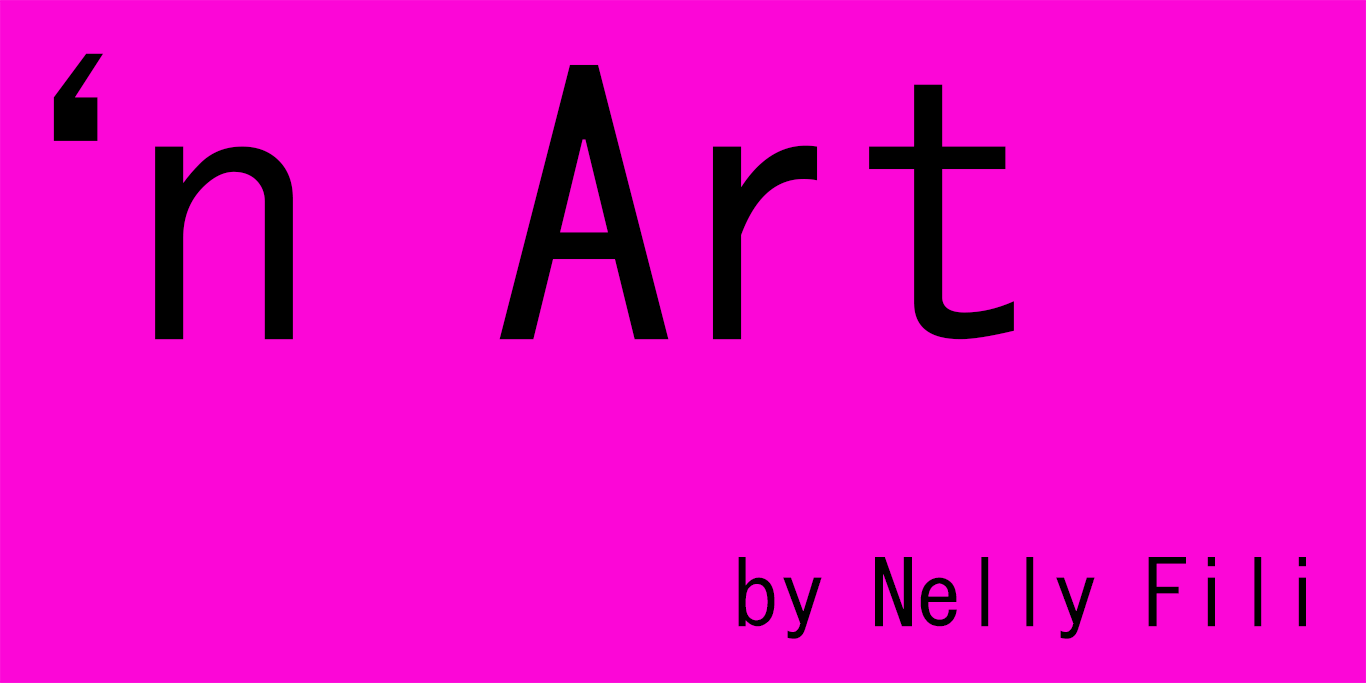 Nelly Fili
Archaeologist – Art Historian | Museologist | Curator
Founder of |'n Art| Art & Publishing House
Official Partner of the International Foundation for Greece (IFG)
MA Museum and Gallery Management