25th of March,
a brilliant calendar date for Hellas with regards to the celebration of the Hellenic Revolution in 1821 against the Ottoman rule.
Especially 2021 constitutes a chronology landmark for the Hellenic state and its citizens as it marks the bicentenary from the declaration of the Hellenic War of Independence, widely known as the Struggle of Hellas against the Ottoman Empire in the 19th century (between 1821-1830).
Within the framework of the global commemoration of the 200th anniversary of the Hellenic Independence, 25March 1821 – 25 March 2021, |'n Art| in collaboration with the International Foundation for Greece Aspasia Leventis (IFG), proudly present 4 paintings homage to the Hellenic War of Liberation from Kostas Kampouropoulos (1939-2018), anestablished Hellenic post-war expressionist painter and an exceptional multi-talented figure of his ages.
Greatly inspired by history which he was fond of studying, Kostas Kampouropoulos chose consciously to introduce significant personalities, heroes, portraits, narratives and chronicles related to the Struggle of his ancestral country Hellas into the legacy of what might someone would call art-historical oeuvres.
Today, these paintings make up a special commemorative category of great importance in the entirety of the artist's total output.
They become central focus in a high attempt to reveal the brilliant historical occasion.
They act catalytically as a powerful reminder of national history.
They encompass different levels of consciousness, leading to an alert cognitive state of mind.
A romantic 'visionism' with expressionistic elements is diffused throughout the compositions.
Historical references, via their solidity and simplicity, within vague, fluid contours suggest something upper and symbolic.
Misty scenes, transparent visions and spiritual effects outline the multiplex personality of Kostas Kampouropoulos while bringing out to interpretation his signature sense of minimalistic sensibility.
You are kindly invited to explore more.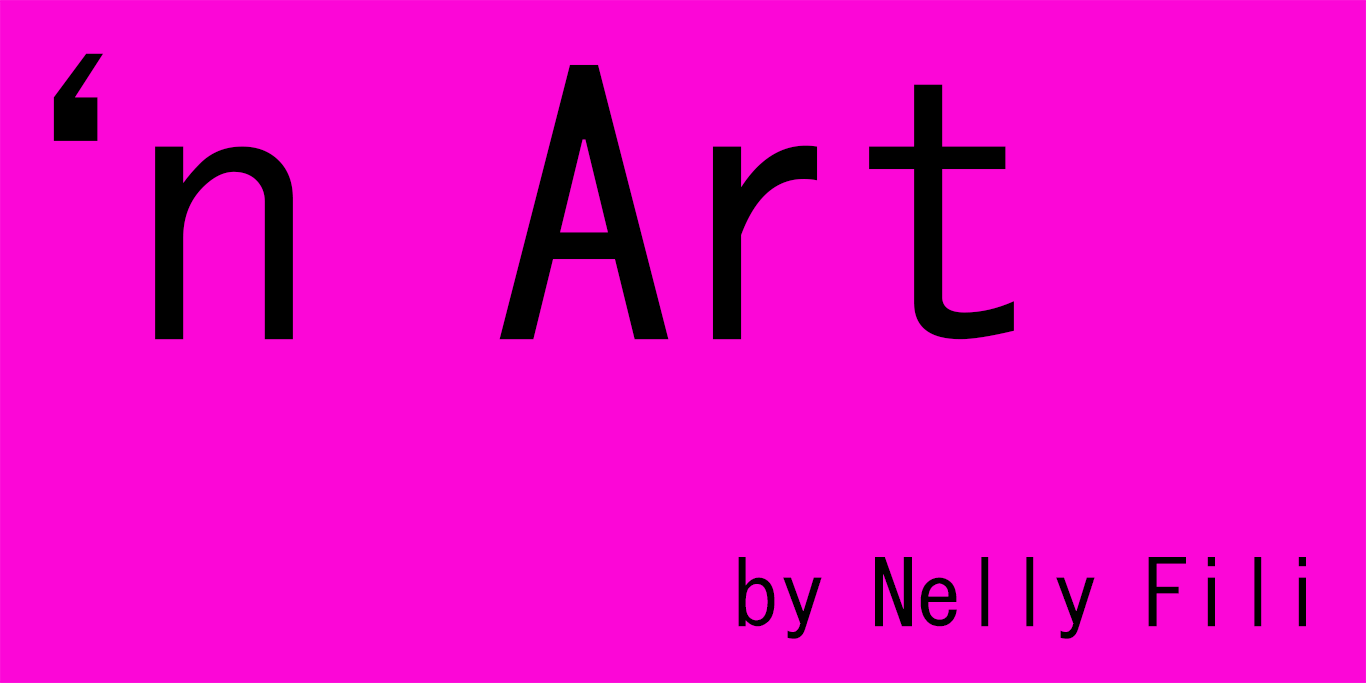 Nelly Fili
Archaeologist – Art Historian | Museologist | Curator
Founder of |'n Art| Art & Publishing House
Official Partner of the International Foundation for Greece (IFG)
MA Museum and Gallery Management
nellyfili@n-art.org